"They can't write any more…"
concluded Ed Landman, lecturer at Avans University of Applied Sciences in 2003, "…and we're going to do something about it! Because that's a terrible shame: if you write better, you will have more study success and will improve in your profession." Ed founded Hogeschooltaal and, together with his three multitalented children, expanded an advanced online programme to become a successful educational service. It is backed by an academic advisory council made up of university leaders and professional luminaries from the Netherlands and Flanders.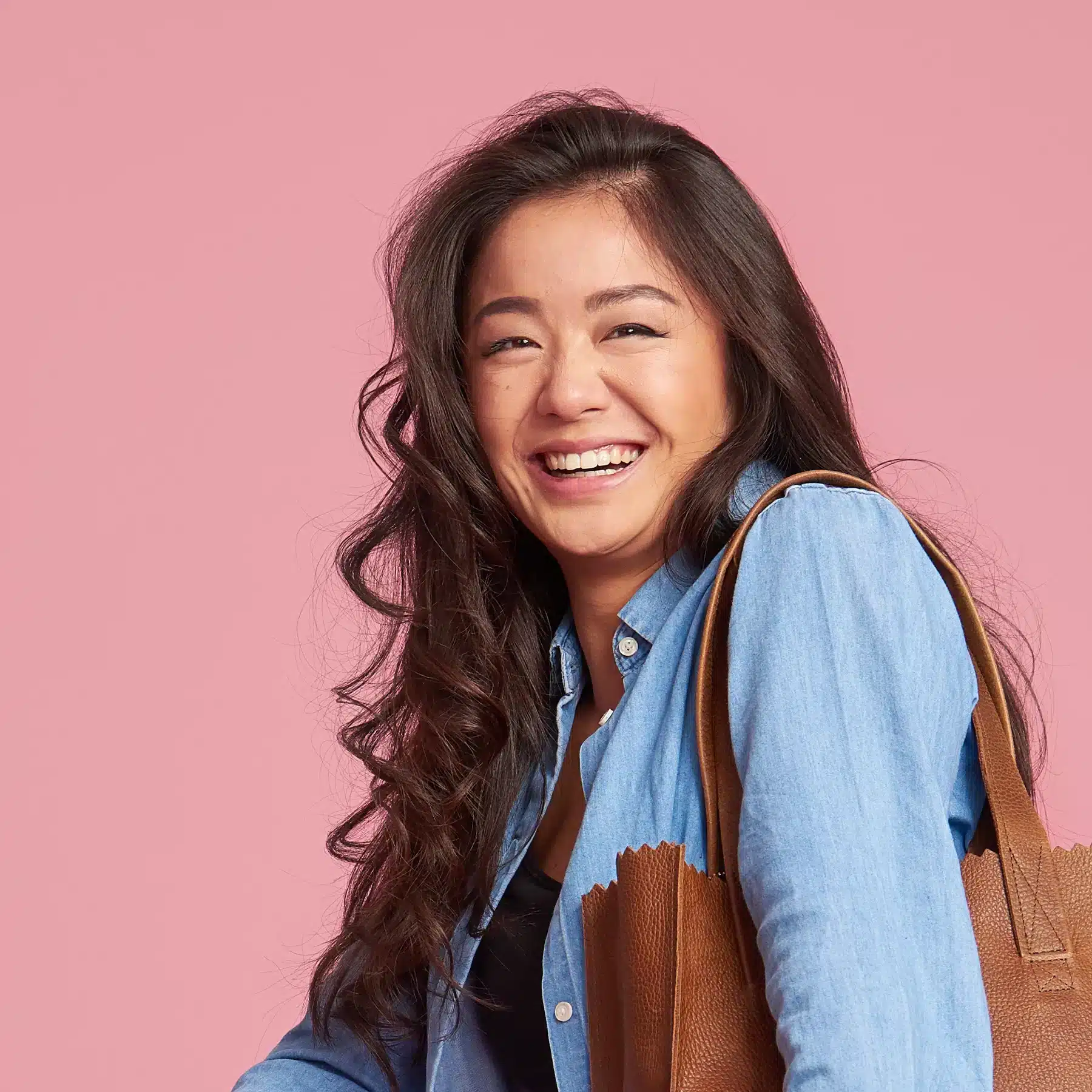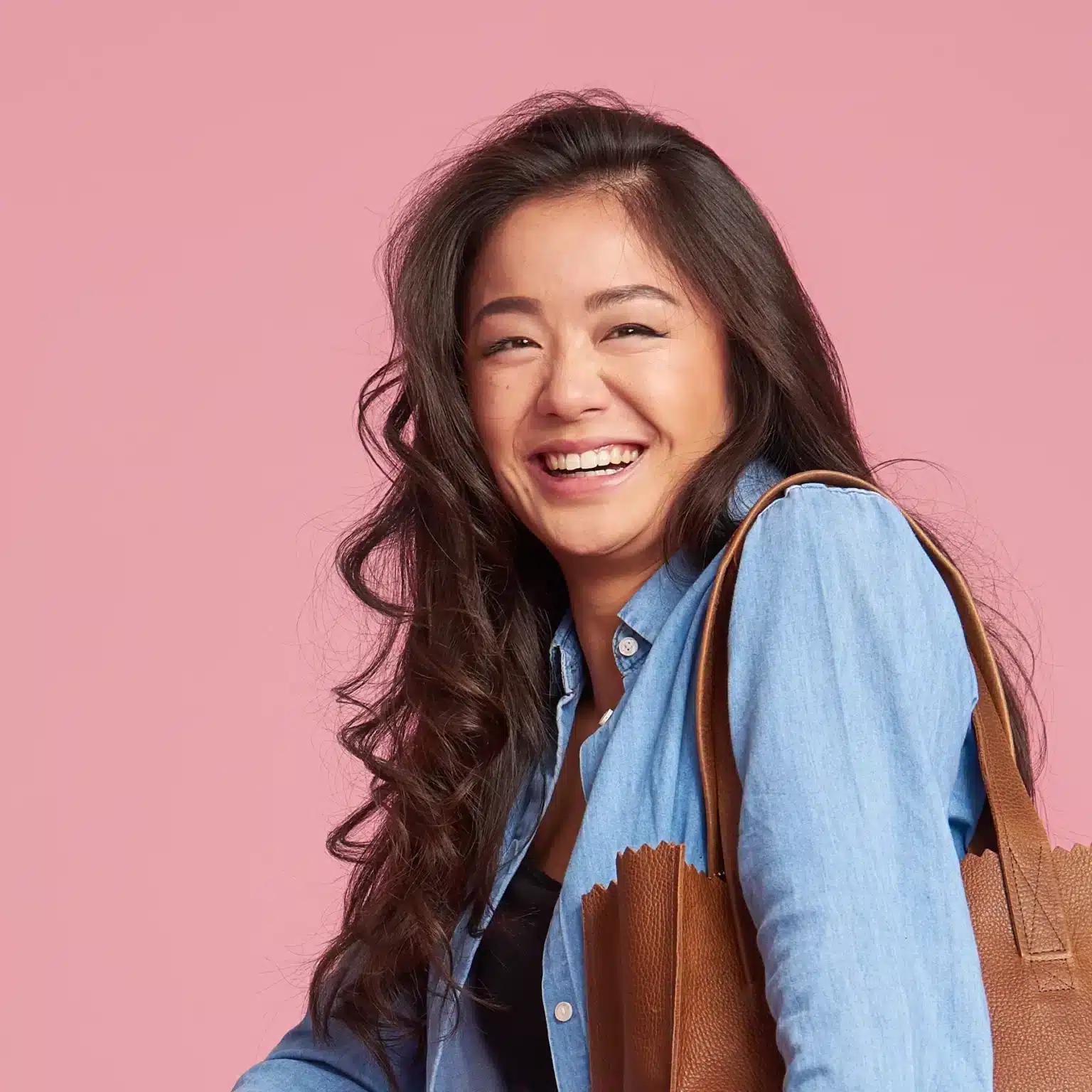 The Netherlands' largest educational publisher recognised and acknowledged Hogeschooltaal's strength as a digital learning and testing tool and service-oriented platform, and took the company under its wing in late 2016. Lecturers subsequently requested the same concept for English. The number of lecturers and students who are enthusiastic about Hogeschooltaal has since grown to more than 73,000. Students use "HST" throughout their studies to improve their writing skills and thus their ability to put their professional knowledge "on paper".
Our team consists of 25 people, including 10 external developers/authors/lecturers, who work with Hogeschooltaal every day. We are highly motivated innovators with a total of 751 years' writing and teaching experience between us. The highest quality. Interdisciplinary collaboration. Innovation at the interface between didactics, psychometry and IT. Personalised, adaptive online learning. SERVICE & SUPPORT for students and lecturers. Academic and data driven, WRITING, improving, everything from the perspective of educational practice. We are based in Breda and most of us are in our early thirties.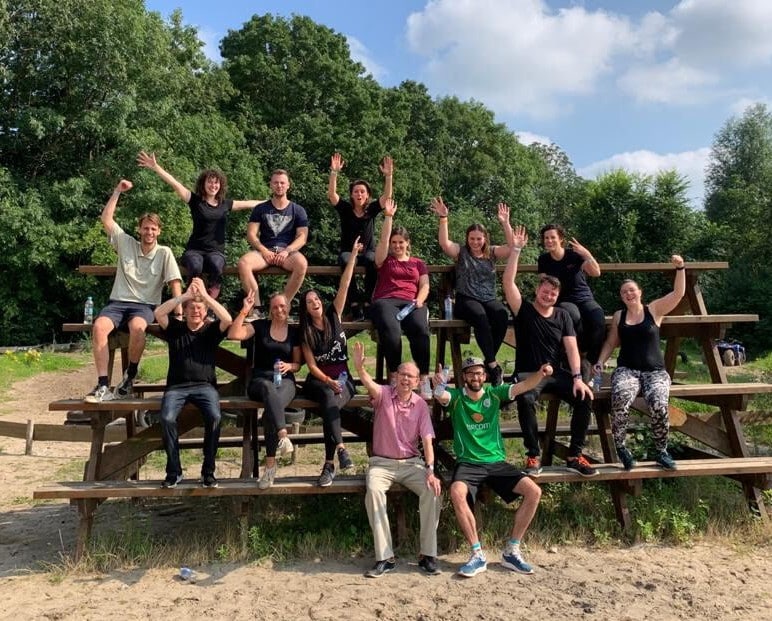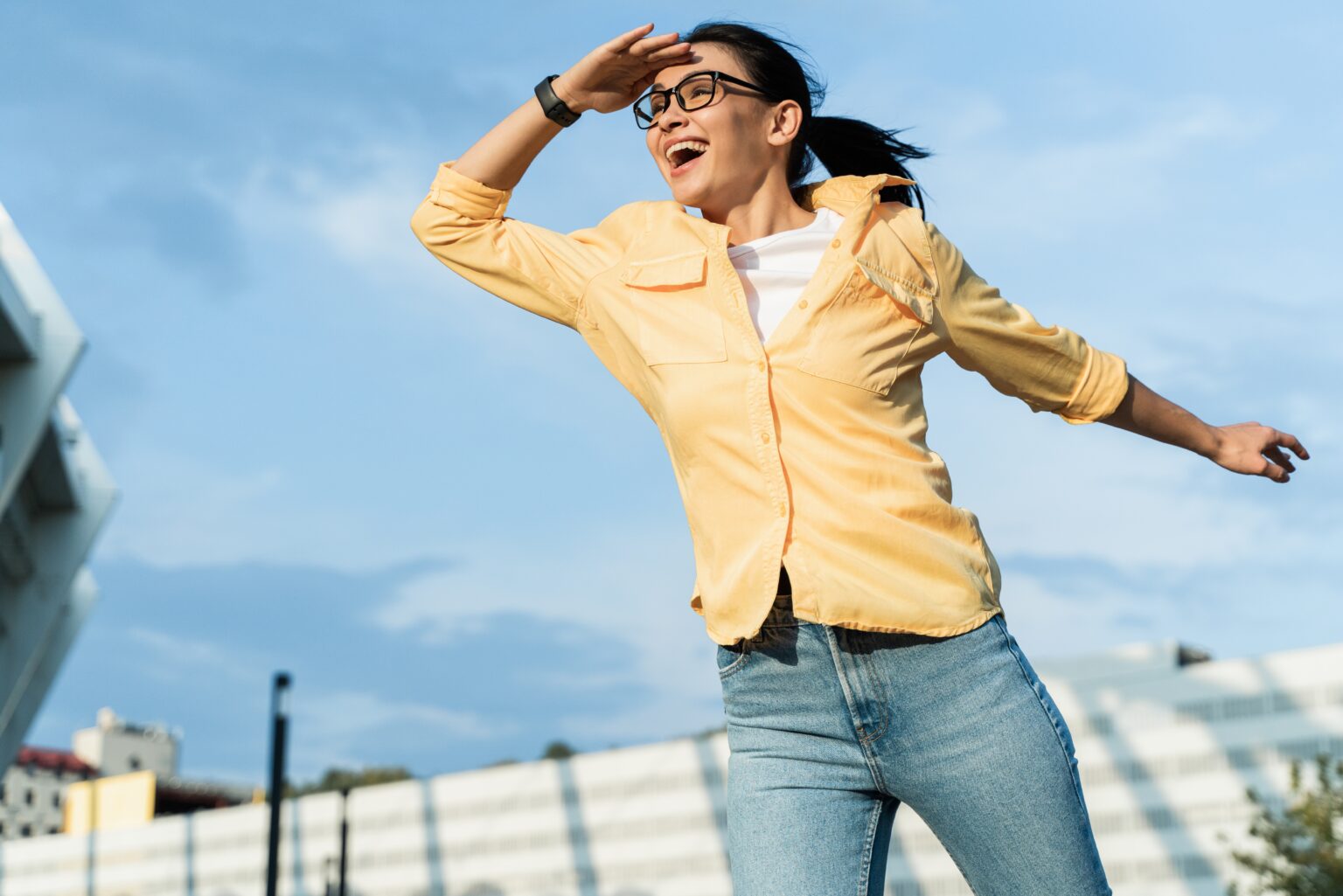 In the future, we see a Hogeschooltaal that facilitates the entire process of language proficiency development – in our case, writing proficiency – with digital services. The digital programme continuously and systematically analyses all unique, open writing products that students create during their studies, identifies mistakes and gives useful directions to achieve the highest quality and attractiveness.